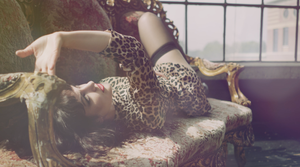 Pet - Single Release
Kit Vale is the solo project of Toronto-based singer/songwriter Jen Simpson. Inspired by a diverse mix of musical tastes ranging from post-punk to doo-wop, to punk, riot grrrl, hip hop and rock, Vale combines elements of these influences, culminating in a melodic synthesis of sound filtered through her distinct gothic, garage-glam style.
 Pet is Vale's second single; produced, engineered, and mastered by Rob Sanzo and released through new Toronto indie label Riot!Riot!Records. Pet was performed by Kit Vale and features musical performances by The Never Evers.   
Pet
Kit Vale (featuring The Never Evers)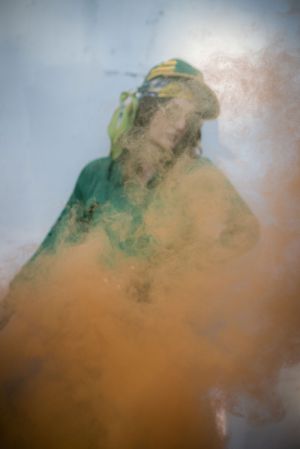 "Pet's swaggering expression of sexuality, from a woman's perspective, flips the typical masculine rock n' roll lyricism by focusing on the woman. "