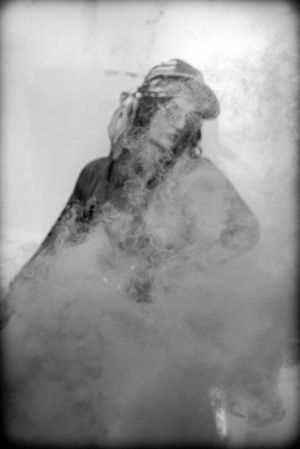 Bio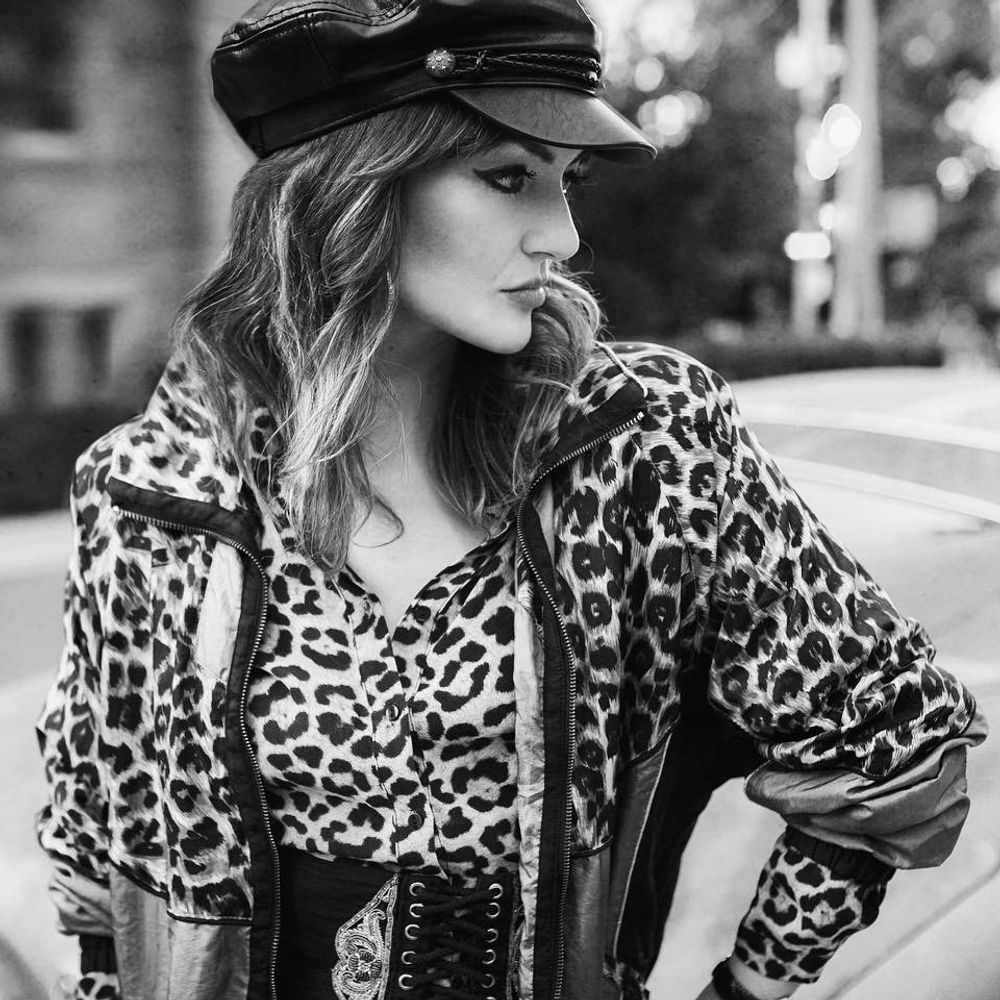 Kit Vale is the solo project of Toronto-based singer/songwriterJen Simpson. Inspired by a diverse mix of musical tastes ranging from post-punk to doo-wop, to hip hop and rock, Kit Vale combines elements of these influences, culminating in a melodic synthesis of sound filtered through her distinct gothic, garage-glam style. Some influences include: Pixies, Peaches, Santigold, LCD Soundsystem, Blondie, Bikini Kill, The Shangri-Las, PJ Harvey, Kate Bush, The Breeders, Mazzy Star, Joy Division, and Violent Femmes.
Currently the lead singer of Toronto band, Neon Bloom, Simpson has also fronted past bands Machetes (managed by Roger O'Donnell of the Cure) and Brooklyn-based rock n roll band The Never Evers. Collectively, she has toured and played in Canada, Taiwan, Czech Republic, England, and the U.S, living in Brooklyn, New York for several years. Past interviews and work in other bands have been featured on CBC, 102.1 The Edge, BBC, Indie 88, Sirius XM, Stingray Rock Alternative, 91X FM Alternative Radio, 94.9 The Rock, CHCH TV, Stingray LOUD, Stingray NOW 4K, Montreal Rocks, Canadian Beats, New York Magazine: Bedford & Bowery, and more.
Through her years as an artist, model, and live performer struggling with epilepsy and other health issues, Simpson has a plethora of experiences, emotions, and stories to draw from. A student of criminology and sociology, a literature junkie, and an advocate for disability and social justice, Simpson writes lyrics with meaning and songs that explore societal issues infused with personal experiences, and emotional truths. Kit Vale is the distillation of Simpson's unique life experiences mixed with some glamour, social analysis, and critical examination. With live shows serving as almost Shamanistic events, Kit Vale seeks to invoke some genuine voltage and release amidst the Apocalyptic atmosphere of late.